Coraline Themed Illustrations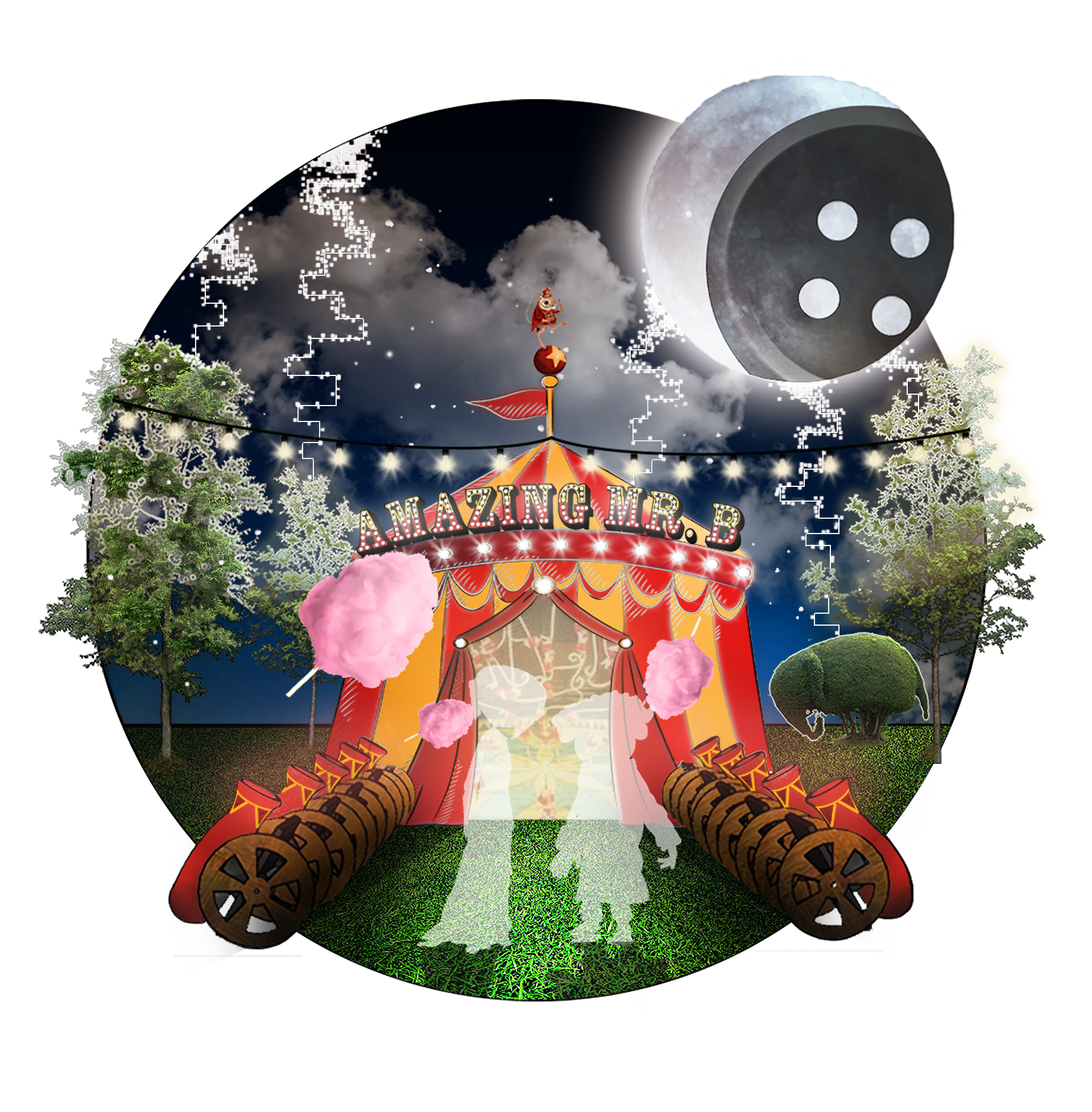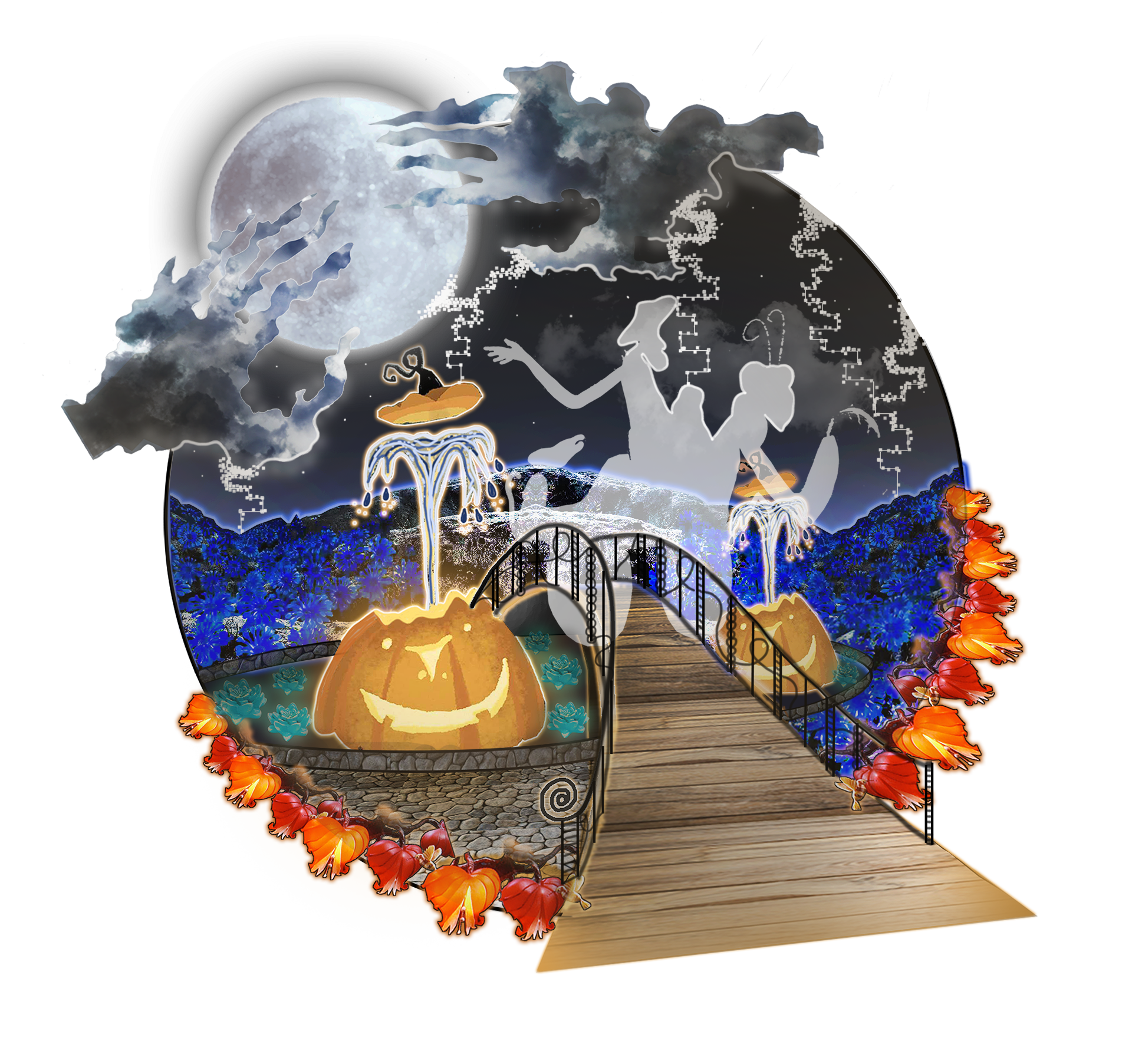 Coraline is a movie about a girl who discovers a hidden door to another life - a better life. But it is not all that it seems. For my themed illustration project, I wanted to capture the whimsical elements that lie in each Wonder exclusively made for Coraline by her other mother. 
Scroll down to see my process and how I got to my final renderings!